Update time
Woop woop!!
Spent most of the week working on the engine due to the weather down here
only to find the inlet manifold has a crack and I need to sort out the lash on the followers!!
But anyway, the sun was out yesterday so I got back on to the suspension!! and finaly finished it off today with a flash of paint and bolting everything back on!!
All the suspension brackets and shock fittings welded on:
then painted...... green obviously! LOL
Top arm and shock all fitted:
Old lock before suspension work: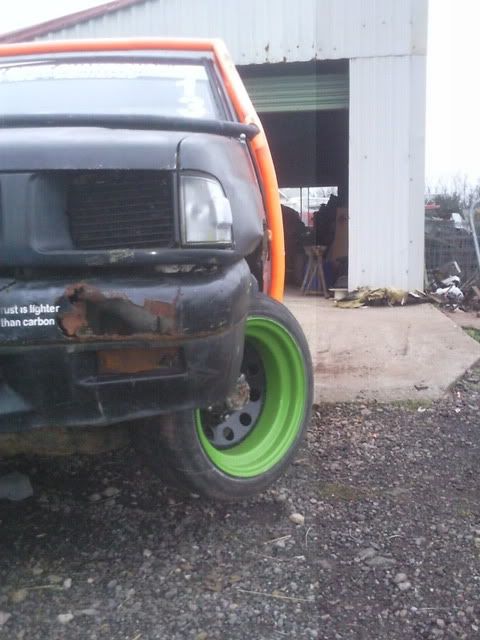 Then the revamped side: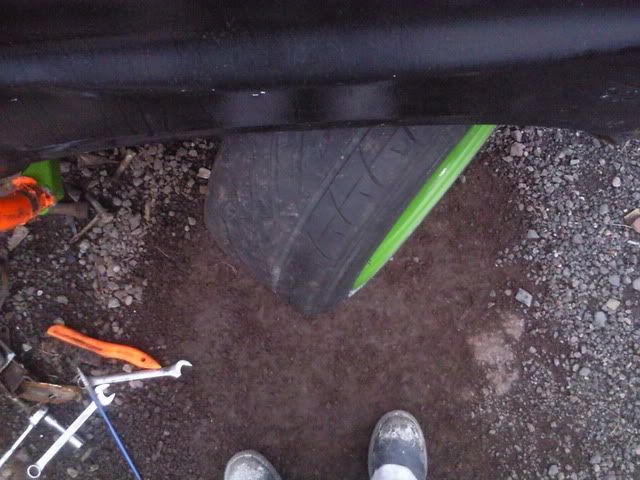 Old wheel base:
New
Then the new ride hight..... or lack of it! LOL
Notice the clearance between the cage and the ground!!
On to the other side tomorrow weather permiting!!
But before I close off this post...... a sneaky peaky at the engine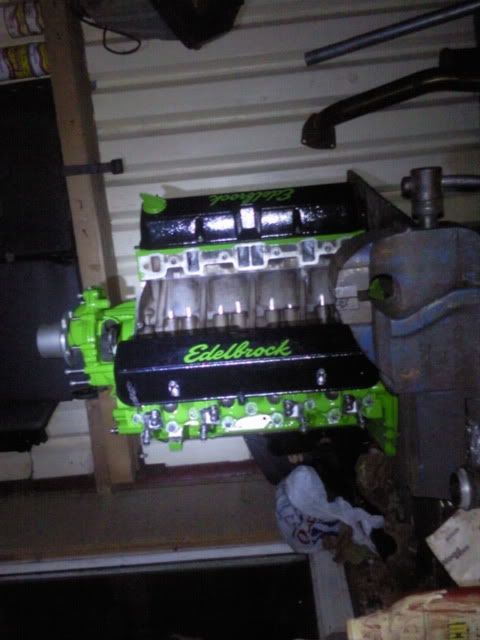 Jono